Website development is the code and software that runs your website. And with the wrong code/software your website may visually look good, but that doesn't necessarily mean it functions well. And poor function, means your visitors won't stay. 
Choosing the right platform for your website is like selecting the right land to build your home on. A good developer can not only recommend the right platform for your specific needs, but can customize it fit your business. A developer will also recommend the right plugins/extensions to extend your platform or custom create them.
 Website development may sound daunting, but a good developer will walk you through the process and make sure your website is everything you want and need. When design and development work together you get a professional website that is successful for you and your business. Contact me for a quote for your website development needs!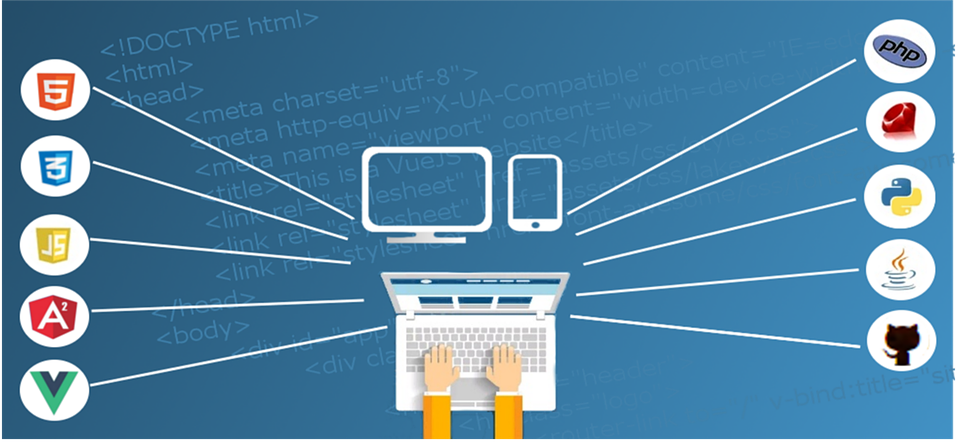 HTML/CSS/PHP/MySQL/Javascript
Over 15 years of programming experience with HTML, CSS, PHP, MySQL and Javascript. Both Frontend and Backend Development makes a cohesive development process.
WordPress
WordPress is one of the fastest growing CMS systems, used by many of the top websites on the internet. From simple WordPress website development to customization, get your WordPress site up today.
Joomla
Joomla is another top CMS used by many top websites around the world. I have worked with Joomla for over 12 year and offer full Joomla development and customization.
WooCommerce
WooCommerce is a top e-commerce solution for WordPress websites. Excellent for smaller e-commerce websites with many development and customization options available.
Magento
When you need an e-commerce platform that can handle large amounts of products and complex options, Magento is the perfect choice.
BigCommerce
BigCommerce as a hosted e-commerce solution has many benefits. I specialize in BigCommerce template customization and development customization.
Shopify
A top choice for hosted e-commerce platforms, Shopify is the go to for many. From theme customization to full development of an e-commerce website, get a quote now.
Custom Development
Do you need a completely custom software solution or a custom plugin/extension for an existing platform? Get a quote now for custom development.