Your website is how the world sees you. It is the first impression your customers have of you and your business. It can be the single most powerful marketing tool in your arsenal, if done right. A bad website may never be found, and when it is found, it can scare off potential customers. A bad website makes your business look cheap and unprofessional. A professional website will be easily and quickly found, and it can improve your business image. Simply put, a professional website will bring you customers.
Would you cut your hair yourself? Or would you hire someone who knew nothing about interior design to decorate your home? No, most of us wouldn't. We'd hire a professional to insure that our hair looked its best and that our house didn't look like a clown home. You are the expert in your industry, they are the experts in theirs! A professional web designer can direct your website to your target customers. First impressions are important, and if your website represents you and your company in a professional manner you will gain customers that would otherwise have been lost.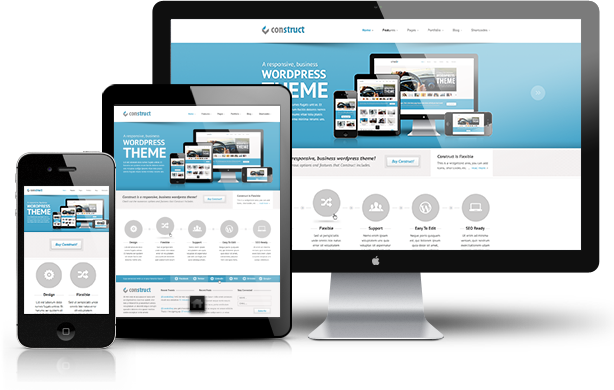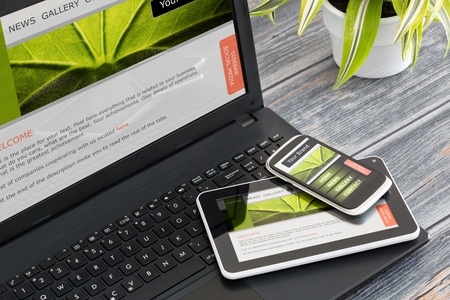 With most consumers starting their search for a local product or service online, your online presence matters more than ever. A professional website helps businesses establish credibility online and impress more customers. A customer that reaches an unprofessional website will more than likely leave before they even see your contact information. You have 6 seconds to grab your potential customer's attention, and a professional website will make that 6 seconds work for you.
Your small business needs a website that will impress upon your customers and clients that you're the right one for the job. A website that stands out from the crowd gets your business seen and heard. Contact me to learn how I can help you build a professional website that will blow your competition out of the water.